I look forward to your contact.
Please contact me using the contact form, so your contact details and your request in writing are present.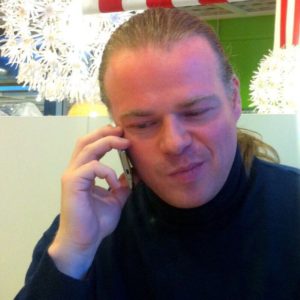 If you want to talk to me to work with you on your project, there are a few things I need to know first of all.
First, we need to be interconnected on LinkedIn or Xing. If we are not connected on LinkedIn or Xing, ask one of our joint connections to be introduced.
If we are interconnected on LinkedIn or Xing, then please tell me here a little bit about your project and if we work well together and I truly believe that I can help you, I rise to discuss the next steps.
For all other questions, I am happy if you contact me through this form. Please don't expect a quick response, because my LinkedIn and Xing contacts have priority.
No Fields Found.