I am Michael Pekić, I help business founders, freelancers, self-employed, small and medium-sized businesses to achieve their goals. See me as your point of contact for your online marketing, your website and the accompanying media production in order to put your company in the right light and win customers.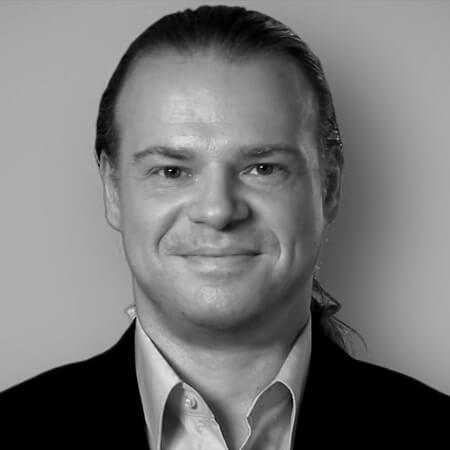 You are right, if you want to bring your business forward and achieve your personal goals! I am specialized in small and medium-sized enterprises, so-called SMEs. I am an SME myself and know your needs very well. That is why I offer my advice specifically not large companies. The specialty by Michael Pekić Consulting is the expertise in the online area and its accompanying professional content marketing, that you expect with what can be displayed on a screen, so that your company can offer a contemporary online presence with up-to-date marketing and customer acquisition solutions, which help your company achieve the success it deserves.
Mediasolutions for your business
Tell me what you want to achieve and what you have already done. If we match well, you have a starting point to get all your answers to your online marketing questions and the related opportunities, in addition, high quality content (content: movies, photos, graphics, soundlogos, music, lyrics) According to your possibilities. I work with talented and experienced colleagues from these and other trades to get the best results. We fight against mediocre results, just nice design and websites that do not work. It's time for a smarter, more strategic approach to brand building and online marketing. Our team is ready to help you reach your biggest business goals.
Look at MPC as a button to start much more
Because the more successful you become, the faster you reach your personal goals. I am looking forward to hearing from you and your company, as I am very happy to have success with others. I only work with selected clients, so you can expect the best advice. If you have the opportunity to provide me with as much information as possible, you should come across a form on this website. I will then contact you with further steps.
We make films:
If you want to talk to me about working on your project, there are a few things I need to know.
First, we have to be connected at LinkedIn or Xing. If we are not connected at LinkedIn or Xing, please ask one of our mutual connections for an introduction.
If we are connected at LinkedIn or Xing, then tell me a bit about your project and if we are a good fit and I really believe, that I can help you, I'll get back to you to discuss the next steps.
Continue with:
Consulting
Or do you have more concrete ideas already:
Start Project