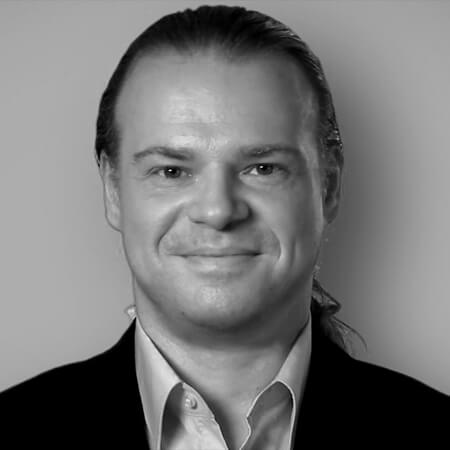 I'm Michael Pekic and I freakin' loooove the internet.
I help savvy business owners and marketers use it to build awesome things.
I have a passion to help brands you trust with powerful online strategy, development and media solutions.
Online-Marketing and Media Creation are two of my projects.
DISCOVER WHAT WE CAN DO FOR YOU
Have a project you think we'll like? Click the button below and tell us about it.
We love working with enthusiastic clients who are as passionate about their business as we are about strategy, design, and development. If that sounds like you, we should talk.
Start your project